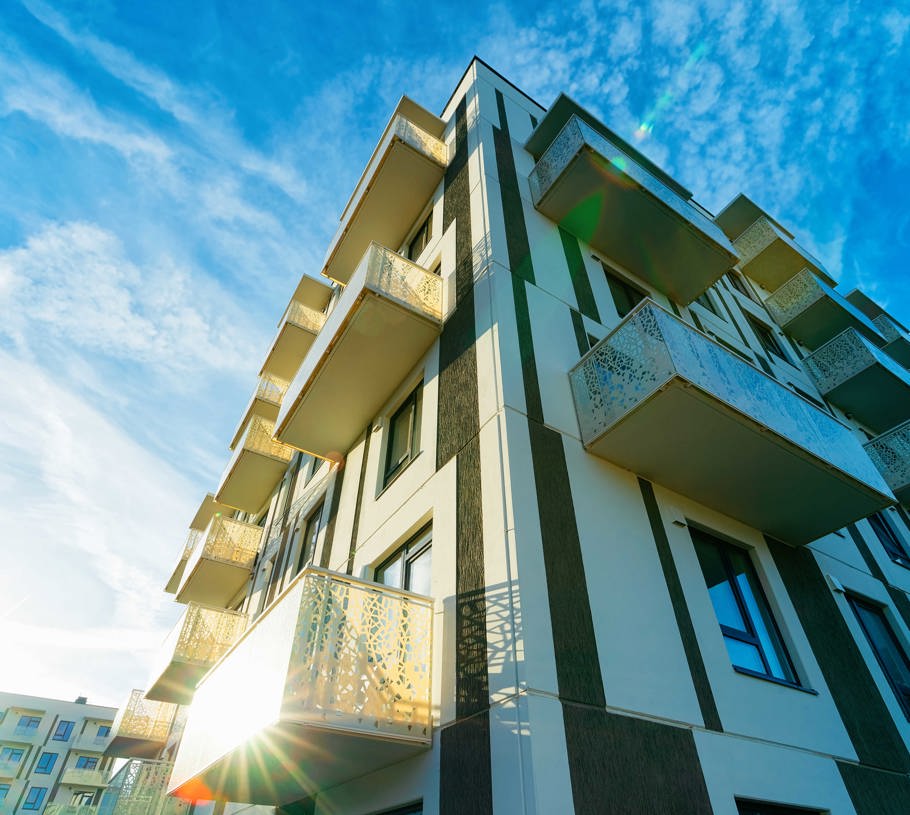 Helping You Get More
PNFP Real Estate Capital Markets is a diverse commercial real estate lending platform comprised of multiple disciplines, capable of satisfying most any commercial real estate client's need. From traditional bank balance sheet lending via Pinnacle Bank's "best-in-class" network of CRE financial advisors, to highly competitive non-recourse capital solutions offered via our veteran team of commercial mortgage bankers, PNFP Real Estate Capital Markets is uniquely positioned to expertly assist our clients throughout the cycle of their commercial real estate investment - regardless of investment strategy or property line. 
PNFP is also one of very few national lenders authorized to offer loans through the Feddie Mac Optigo (Small Balance) multifamily lenders in the country, allowing us competitively structure and price multifamily loans from $1 million to $7.5 million through one of the most competitive non-recourse multifamily lending platforms in the country. We regularly work with other CRE mortgage banking firms, brokers and bankers throughout the country as their lender of choice, and also offer direct quotes to our exclusive clients in select markets that may not already be served via the broader wholesale network. PNFP is intentionally flexible offering a diverse portfolio of products and broad solutions with terms to meet any clients' needs.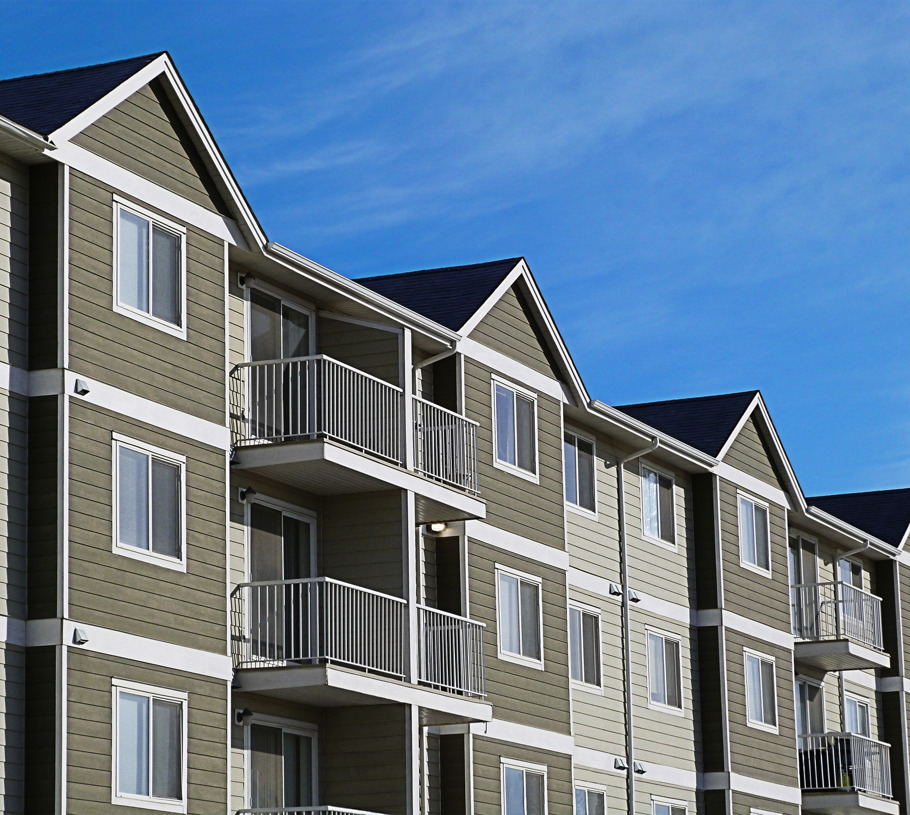 With Distinctive Service
PNFP delivers commercial real estate financing solutions with the same distinctive service and effective advice that set Pinnacle apart from the rest of the financial services industry since inception. Best-in-class industry leading veterans, multiple financing options, and focused attention on every assignment regardless of size or scope gives us the edge over our competition. This is proven daily in all that we do from loan origination to closing to post-closing servicing, which is also why we quickly become the most successful CRE lending platform in the markets we serve. 

Though PNFP has the resources and capabilities of a large, national player, servicing and administration will always be relationship oriented, with focus on each client's individual needs, offering tailored solutions when the need arises, and serving our clients with the knowledge and expertise that only comes from years of successfully working with in the industry.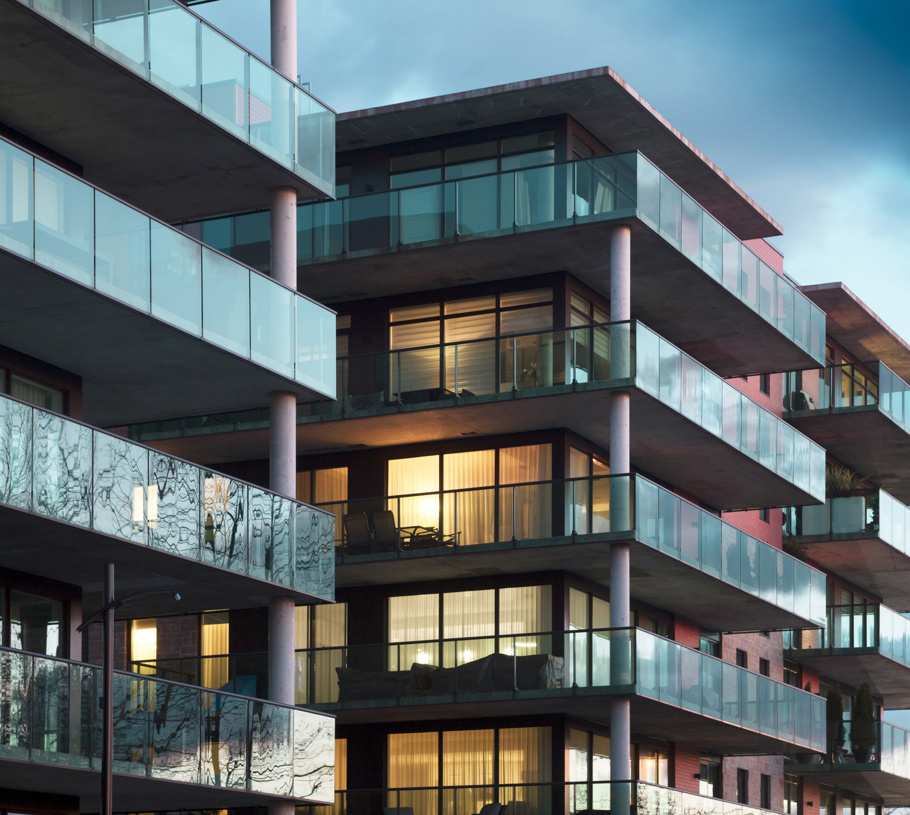 And Effective Advice
After many years of industry level experience, our team of professionals are best positioned to assist our clients in obtaining the most effective and competitive solutions to the CRE financing needs. We have the resources, relationships and expertise to take on projects across the broad spectrum of commercial real estate. Regardless of property type of financing need, non-recourse or flexible term lending, construction or bridge financing, from local small property owners to large-scale commercial real estate investments on the national stage, we are uniquely positioned to find solutions that no one else can.
More From Pinnacle
---
PNFP Real Estate Capital Markets is the tip of the iceberg in what our firm can do for you and your business. Take a look at Pinnacle's full range of financial services, then get in touch to tell us what you need.